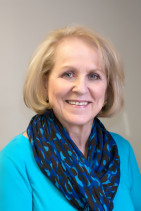 Coach: Diane Dean
Package: Coaching 4 Resilience - Foster a Resilient Mindset
Price: $295.00
Sessions Included:
Description:
We are all experiencing growing pains as we bend and stretch to meet the needs of our current crisis environment. This package is designed to help us foster a resilient mindset by practicing mindfulness to manage our stress, prioritizing self-care and rebuilding our confidence to meet the current challenges we all face.

(2) 50-minute private coaching sessions to be completed over 1 month.
Email support during 1-month engagement
Two sessions will be used towards managing change/stress through mindfulness, rebuilding confidence/self-empowerment
Add up to 2 additional sessions for $148/per 50 minute session.