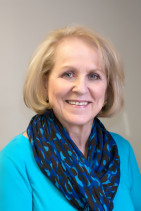 Coach: Diane Dean
Package: Transformation Leadership Package + Birkman Assessment
Price: $3,600.00
Sessions Included:
Description:
Deepen your self-awareness and learn to evoke transformation and achieve your highest potential as a leader. With this package, you can work with a coach on identifying how you can reduce stress by capitalizing on your strengths as a leader and putting together an effective strategy to advance success in your career.
Transformation Leadership Package Includes:
(12) 50-minute private coaching sessions
Birkman Method Assessment to determine your strengths, needs and stress behavior
Homework reviewed by coach prior to each session
Copy of the book Smart Work: Syntax Guide to Influence to study and learn influential communication skills.
Up to (2) laser coaching sessions per month for package duration (Maximum 12 laser sessions)
Additional Sessions can be added at $250 per session.